Ultra-thin Ceiling-mounted Dehumidifier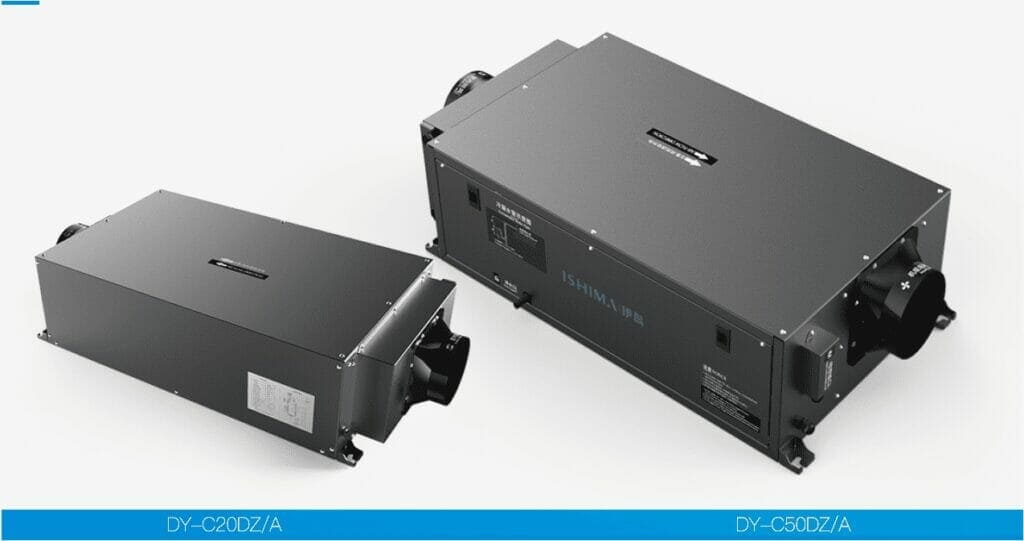 Low Noise, Quiet Operation
Ceiling dehumidifier adopts low noise centrifugal fan, with the features of large air flow, stable and quiet operation, the whole machine quiet operation design makes home life environment more comfortable.
Easy To Be Removed And Washable Filter
Ceiling dehumidifier lightweight card access port parts design is easy for you to remove the filter plate when cleaning the filter.
Light And Compact Design
Thoroughly solve the problem of dehumidifier too height and not easy to install, make installation more convenient.
Maintain Easily
All the installation and maintenance of the ceiling dehumidifier can be carried out on the side of the ceiling dehumidifier, reducing the maintenance space. Using the ceiling dehumidifier to maintain more easily than others.
Install As You Please
Beautiful and elegant design, compact structure, can be easily installed on the ceiling, fully in line with the interior design requirements.
Intelligent Control
Standard type 86 installation, large LCD display, standard 9meter control line provided.