We, "Ningbo DEYE Domestic Electrical Appliance Technology Co., Ltd" is a professional air dehumidifier manufacturer, located in Ningbo, China, near the famous Chinese port - Beulin Port.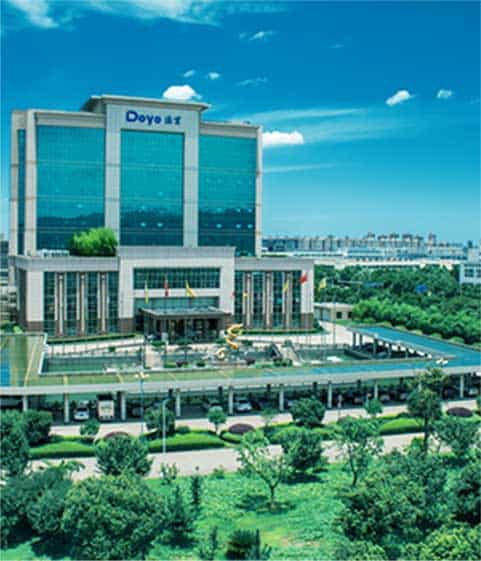 Each year 10% of total investment is invested in Research and development, and 5 to 8 new products are developed. This is to ensure that we can provide the most innovative, varied and competitive products to our customers.
Established in year 2003, our factory covers an area of 120,000 square meters, we have more than 1,000 employees, and have a powerful R&D team of 16 members, in charge of Mechanical, Design System, Electronic, kind of tests including life test, motor test, performance test, voltage test, noise test, drop test, high pot test, constant temperature test, etc.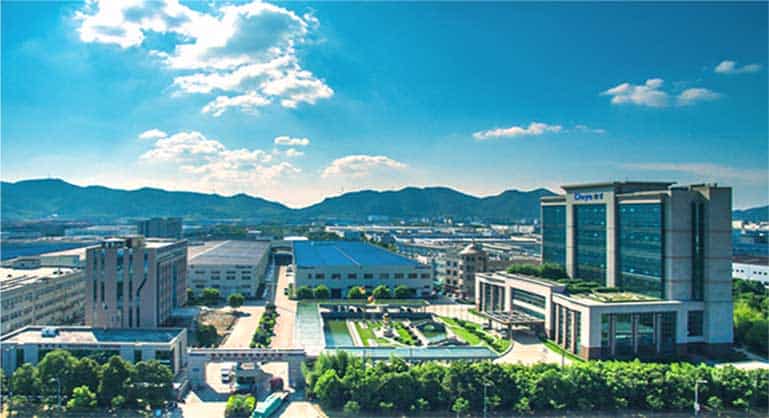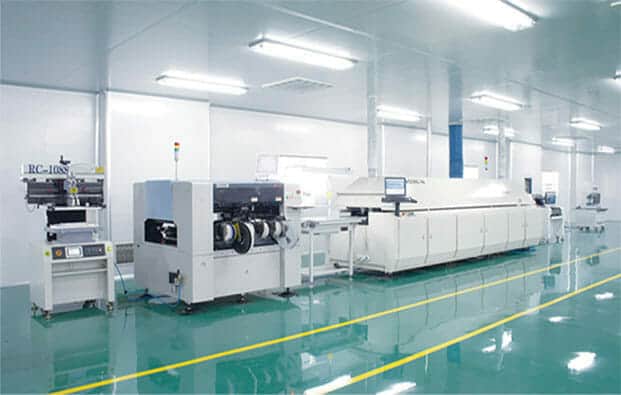 With 4 dehumidifier production lines, one of them is mainly for industrial dehumidifier production. Our annual production capacity is 800,000 pieces, for one main production line, the daily production capacity can be 1500-1800pcs. We also produce the customized air purifier and water generator etc. Besides, we made moulds, injection parts, heat exchanger and PC Boards in house.
The majority of our products have been approved by CE, GS, EMC, LVD, ROHS, ERP, ETL, CETL, UL, KC, CCC, etc. Over the years' growth, we have been experienced in OEM/ODM. Furthermore, we will constantly optimize the OEM/ODM service and enhance the working efficiency, so that each project can be implemented in a short period of time according to customers' design concept.
With our excellent quality, superior service and timely delivery, we have developed good partnerships with customers from Europe, America, Australia, Southeast Asia, etc. We produce the best dehumidifier in china. We are not only the factory dehumidifier manufactures but also the commercial dehumidifier manufacturer.